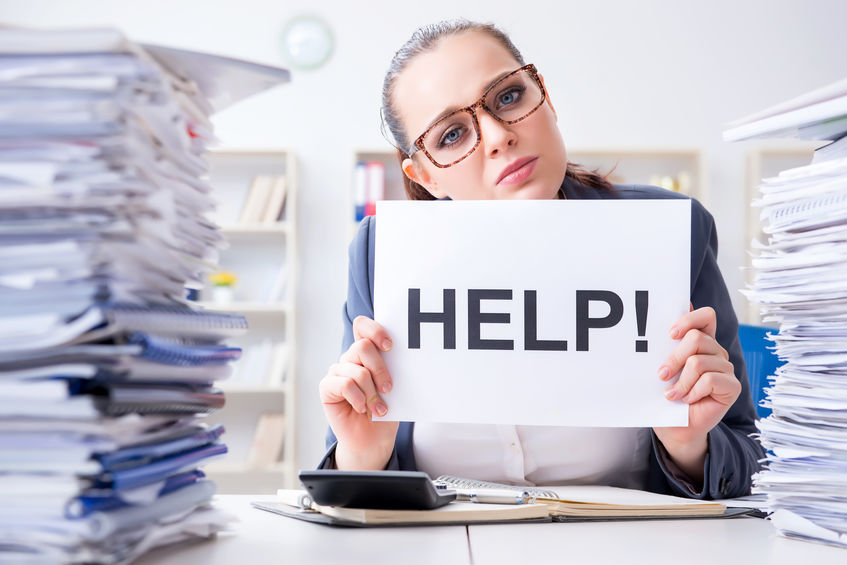 The Scope of the Problem
Barriers to mental health treatment abound in the United States. The nature of these barriers is varied. Some involve people seeking but unable to obtain services. Others involve a failure to seek services. In combination, these obstacles result in a large proportion of those in need of mental healthcare not getting it.
For example, a 2008 study examined mental health problems in a large sample of military members who served in Iraq and Afghanistan. The study found that only around half of those veterans with depression and PTSD sought help for these problems. Unfortunately, the corresponding statistics for non-veterans are no better. Why is that?
Continue reading

"6 Important Reasons Why People Don't Get Mental Health Treatment"